Aswatona Podcast | أصواتنا بودكاست | English
You are the voice that someone needs to hear!
Power dynamics in our everyday lives
What is the first thing that pops to your head when you hear the word power? Power and Power dynamics – a topic that is difficult to grasp. In this episode we explore the questions of how power dynamics affect us. In four chapters we take you with us through our thoughts and knowledge on the topic of power dynamics. Be curious what awaits you and listen in to our final episode from the Aswatona Podcast.\r\n\r\nModeration & Production: Sadeq Saudi , Adnane Abderrahmane , Amir Talaat , Soulimane Bakbach\r\n\r\nInterview Partners: Siba Abu Hijleh, Ghina Abu Hijleh, Maya Saudi, Sana Oulahyane , Oumaima Abouihia\r\n\r\nTranslation of the transcript: Sadeq Saudi (Arabic), Julia Neumann (German)\r\n\r\nDubbing Artists: Sadeq Saudi, Adnane Abderrahmane, Amir Talaat, Soulimane Bakbach , Siba Abu Hijleh , Ghina Abu Hijleh, Maya Saudi , Sana Oulahyane , Oumaima Abouihia (English) Svenja Suhre, Carlotta Hack, Katrin Schäfer, Stella Landschein, Janine von Stülpnagel, Michelle Kolberg, Sarah Skibbe, Tija Uhlig, Tom Wolf, Benjamin Stedler (German)\r\n\r\nAswatona Podcast was created in the frame of the project "Our Voices". This project is implemented by Nahostcast e.V. and MitOst e.V. and supported by the German Federal Foreign Office. Find more information on www.nahostcast.de or www.mitost.org.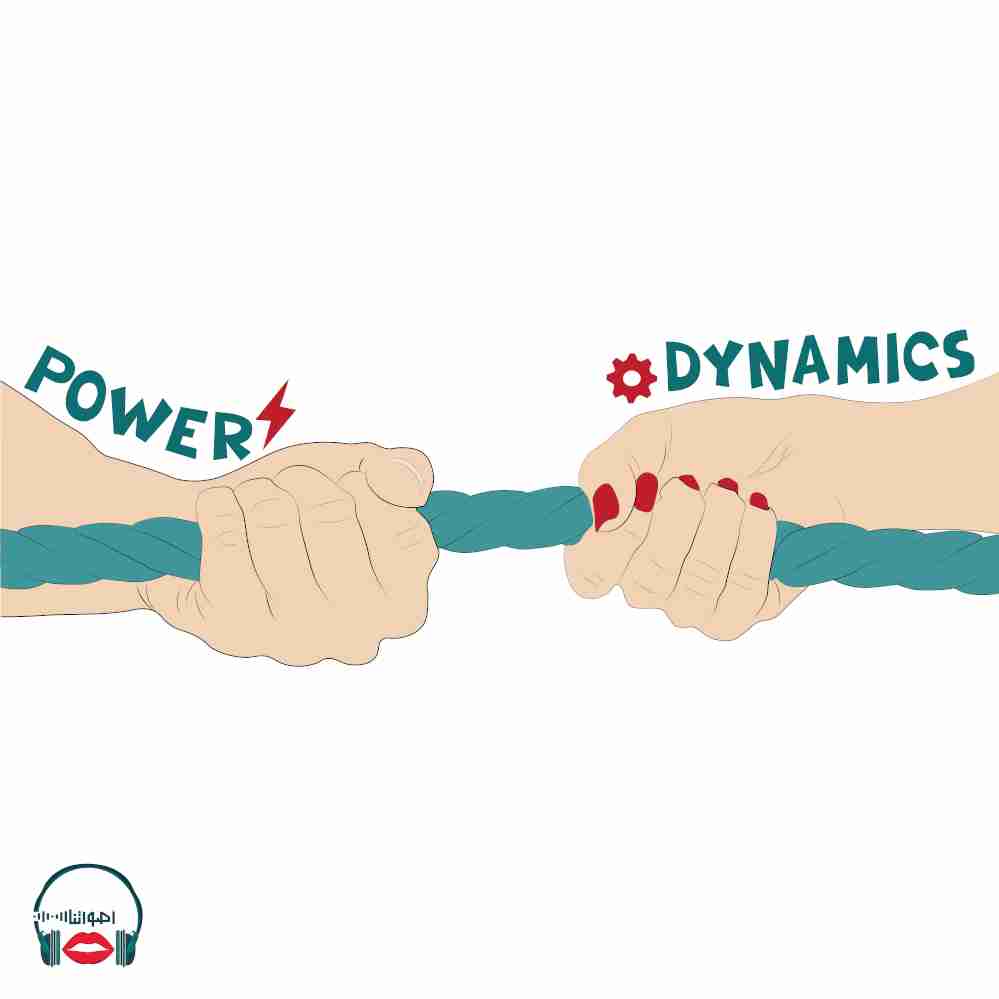 Building upon the participants' knowledge gained from the workshops, a twelve-episode podcast was created and dubbed in English and German. The episodes are co-produced by 5-6 transnational teams (2-3 podcasters each) after each workshop.
The participants could freely choose the focus and format of the podcast episodes within the framework Of the workshop's topics of Gender, Power Dynamics, and Environment.